Welcome To Baker Transport Services!
Filling All Your Transportation Expectation!
Everything you need, in one place.
Baker Transportation is an American trucking  company based in Jacksonville, Florida.  We specializes in moving freight consisting across the United States and Internationally.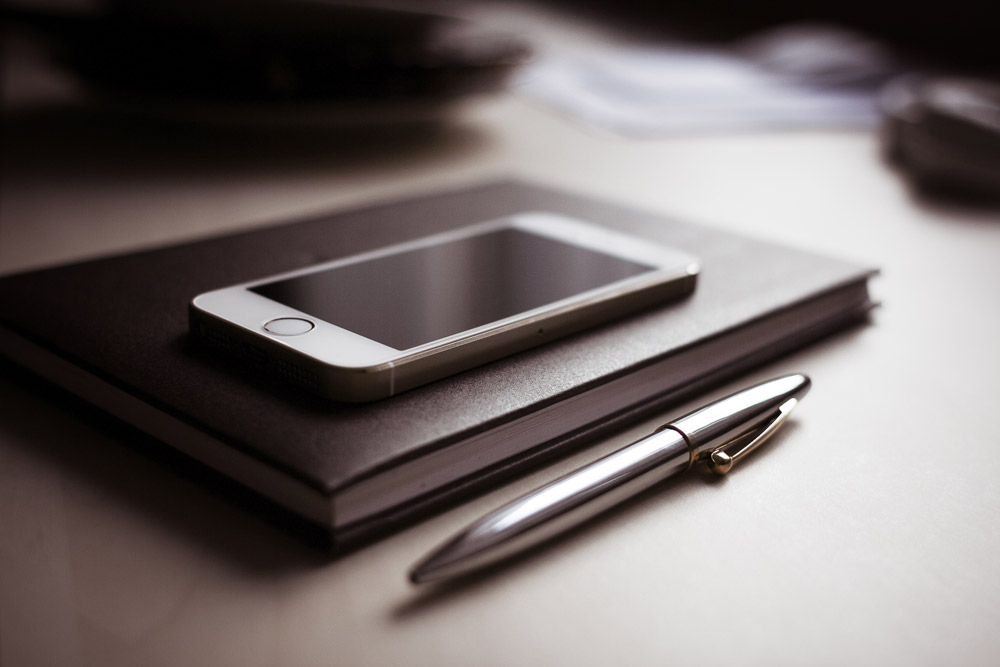 The best place to work, period.
We been making moves since 1978. Baker Transport continues to expand in different industry to assist in various transporation servcies.
We would love to hear from you.
877-912-2537 • contact@action-transport.com